Learn marketing from the scratch. Here, I share useful content every week in simplified way that is easy to understand and with step by step process which will help YOU to grow your business and improve your skill that are in demand in today's corporate world.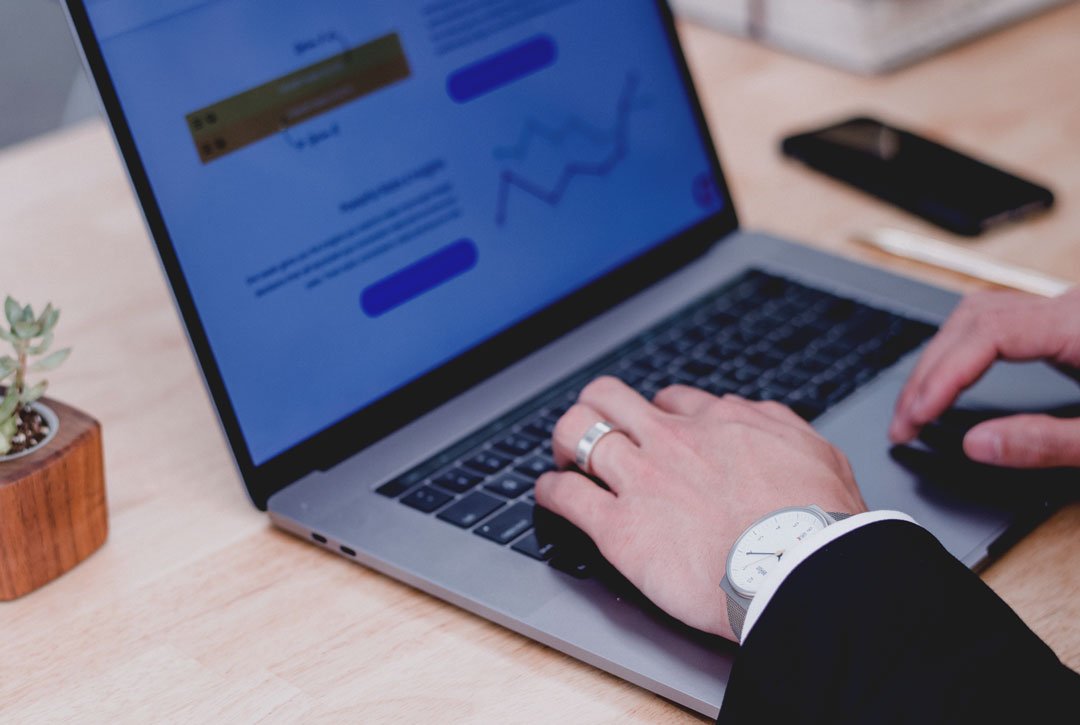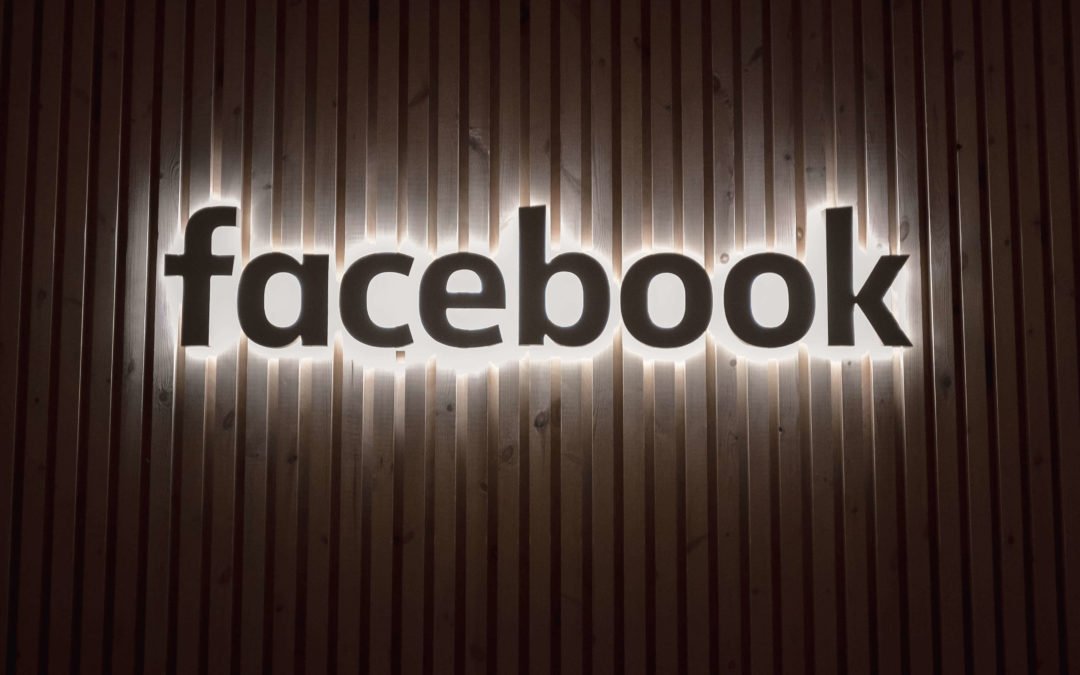 Facebook Advertising Terms You Need to Know While most of us get confused over time with the terminologies you need to know to understand Facebook ads. Whether you're just starting out with Facebook...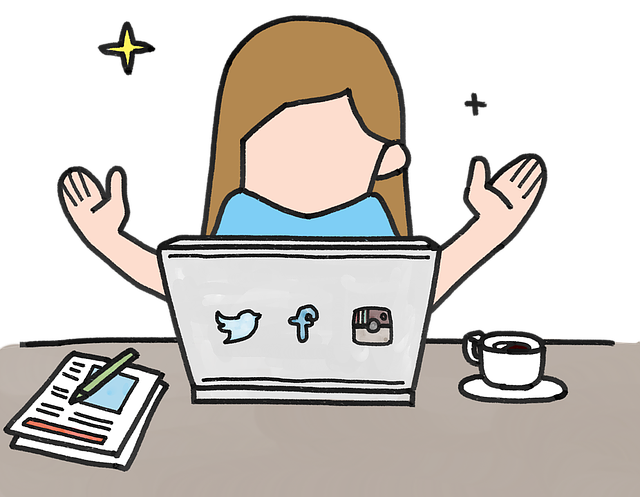 What is Email-Marketing? -Email marketing is the process of using email to promote your business. It also helps in building relationships with potential customers, keeping your audience informed and...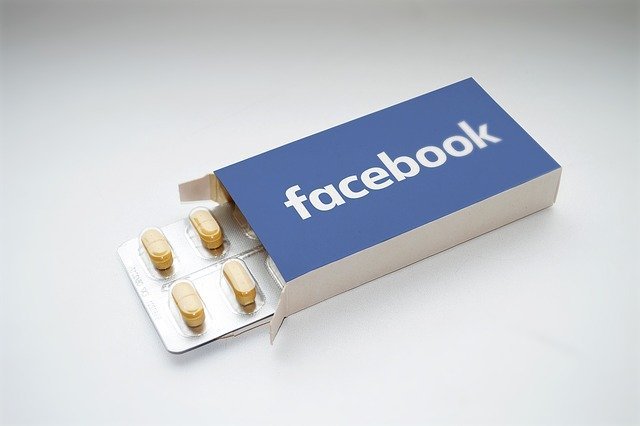 As important as it is to understand how Facebook ads work, it's really important to know which objective you should choose based on your business goals. In my last post, I had given a gist about the...
Subscirbe To Our Newsletter
Copyright © 2022 All right reserved.