WordPress is one of the most popular blog platforms, and for a good reason. It's free, easy to use, and has a vast plugin community that is constantly creating new plugins to help you with your blog goals. This blog post will look at the ten best WordPress plugins for SEO. These plugins will help you improve your blog's search engine rankings, increase traffic, and make your blog more visible online. So don't wait any longer – start using these plugins today and see the results for yourself!
Some things you should know about WordPress plugins
WordPress is a popular platform for the content management system, and that popularity doesn't stop there – it's an excellent platform for SEO as well. Many plugins can improve your website's ranking in Google and other search engines. It's essential to choose the right plugin for your needs and research the reviews before making a purchase. Some standard WordPress plugins for SEO include social media integration, backlinking, and tracking tools.
1. What is a plugin?
Plugins are a great way to improve the functionality and appearance of your website. They allow you to add new features, change how your website looks or even make changes to the core codebase.
They can be downloaded from the WordPress repository or third-party sources. Plugins can help with everything from improving SEO to increasing traffic levels on your website. Therefore, you must choose wisely when it comes to plugin installation – ensuring that they don't negatively impact site performance or security in any way!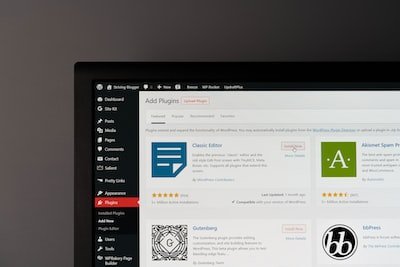 2. What are the differences between a paid and a free plugin?
Free plugins usually suffice for basic needs when it comes to plugin downloads. However, paid plugins offer more features and may be of better quality. When deciding, remember that free plugins are not always up to par with those that cost money. Check out the reviews before downloading them – they can help you make an informed choice.
Be aware of the potential SEO implications when selecting a plugin – some may adversely affect your website's ranking performance if not used correctly. So do your research and choose wisely!
3. How many plugins do you need to install on your site?
Regarding SEO, there's no such thing as too many plugins. Installing the right ones can help your site reach a higher rank on search engines and ultimately increase traffic.
The most common reasons websites fail are poor plugin installation or lack of compatibility between plugins and the WordPress version or theme you're using. So, make sure you read plugin descriptions carefully before downloading them and install only those compatible with your site content and WordPress settings. Finally, check whether any plugin requires additional activation (activation codes might be hidden in comments).
My list of the ten best WordPress plugins
WordPress is one of the most popular content management systems worldwide, used by millions of websites. As such, it's no surprise that it's a popular platform for search engine optimization (SEO). In this blog post, I'll share my list of the ten best WordPress plugins for SEO in 2022. These plugins will help you achieve better search engine ranking by enhancing your blog's SEO features. So, whether you're a beginner or a pro, I recommend looking at this list!
1 – Rankmath for Seo
Rankmath is a plugin that can help your website's rankings on Google and other search engines. It also analyzes your website's analytics data so you can see where improvements can be made. Yoast SEO is another great plugin for SEO – it helps to optimize your content for better search engine visibility, as well as to help to improve social media ROI. Both plugins are the swiss army knife for SEO and should be used in tandem with each other or any other SEO-related tools you might have.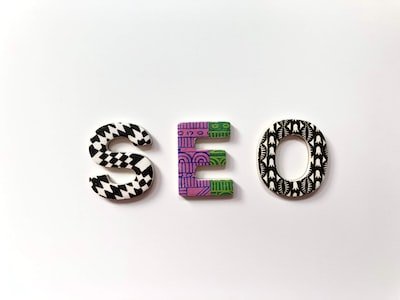 2 – Elementor
1. Elementor is a popular WordPress plugin that helps to create landing pages for your blog or website.
Landing pages are essential in converting leads into subscribers and customers, so using Elementor can be a great way to boost your traffic and conversions quickly!
3. W3 Total Cache
W3 Total Cache is a caching plugin that helps improve your website's SEO and page speed. It also reduces loading time for your visitors, helping to reduce the number of errors on your site. Additionally, W3 Total Cache can easily update or remove any custom code without affecting its functionality.

4 . Mailchimp for WordPress
Mailchimp is an excellent plugin for managing email campaigns. It has many features that make your life easier, such as automating tracking clicks and conversions from email newsletters. This helps SEO by ensuring your emails are seen positively by search engines. Mailchimp integrates well with WordPress to create powerful templates and marketing materials for your website.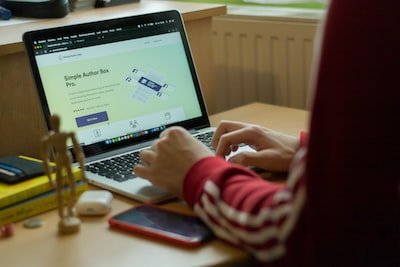 5. Smush
There's no doubt that a fast and reliable website is vital for online success. One way to achieve this is by optimizing your images for better SEO.
Plugin, Smush, helps you do just that – by compressing your images so they're faster to load on search engines, removing watermarks and other metadata, and – crucially – making them look more Google-friendly.
Whether you run an e-commerce store or blog, using Smush will help improve your ranking in search engine results pages (SERPs). So if you want people to be able to find what they're looking for quickly and easily – without having to wade through endless pictures of cat food!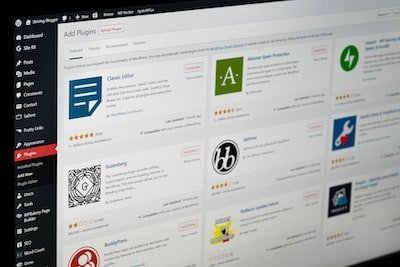 6. Google site kit
A Google site kit might be an excellent option if you want to improve your website's search engine optimization (SEO) and track the results. You can see it in one dashboard in WordPress.
Google site kits provide advanced SEO features that can help you optimize your website for better search engine ranking and measure its performance over time. Additionally, these tools can help you to see how effective your current SEO strategy is – so that you can make sure future efforts are even more strategic.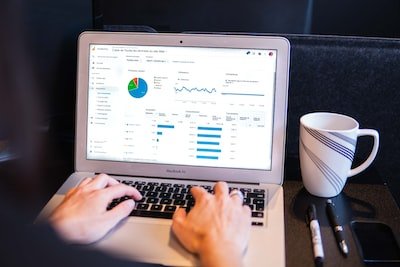 7. Pretty Links – Best Affiliate Program Plugin
Look no further than Pretty Links if you're looking for the best affiliate program plugin for WordPress. This plugin is straightforward and allows you to create elegant affiliate links that will drive traffic back to your website. Plus, it has many other features, such as tracking earnings and setting up automatic payments. Overall, it's an excellent option for any business looking to increase its SEO ranking!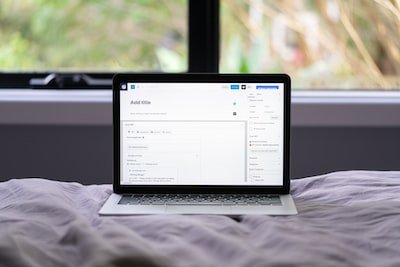 8. LiveChat
Chatbots are a big thing these days – not only because they're fun to use but also because they offer an unbeatable customer service experience. LiveChat is one of the best chatbot plugins out there, and it's perfect for businesses with many online enquiries.
As mentioned earlier, this plugin helps you keep in touch with your customers live. This ensures that all their queries get answered quickly and effectively, leading to better customer satisfaction ratings and higher conversion rates! It also boosts your SEO ranking, as search engines love content that provides good customer service options.
9. PushEngage
PushEngage is a plugin that helps you better understand and target your website's visitors. It does this by tracking their actions (via Google Analytics) and sending you to push notifications accordingly. This way, you can optimize your site for conversions, improving search engine rankings. Overall, PushEngage makes it easier for business owners to achieve their content marketing goals efficiently and effectively.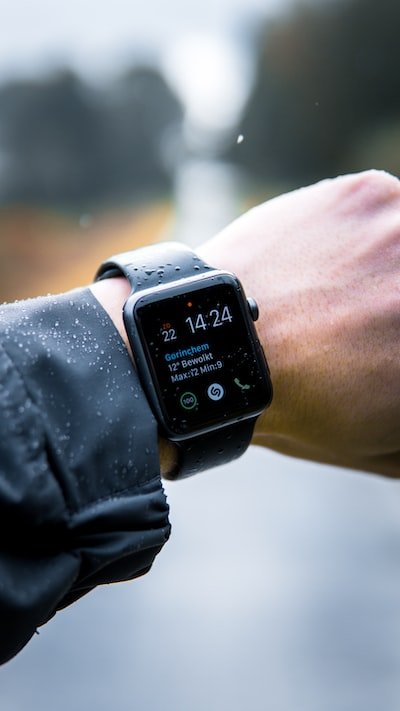 10. AddToAny – Best Social Media Integration Plugin for WordPress
One of the best things about WordPress is its versatility. This makes it one of the most popular blog platforms on the internet, used by millions daily.
In addition, WordPress also has a wide range of social media plugins that can be easily integrated into your blog posts and website. One such plugin that deserves special mention is AddToAny – an award-winning plugin that makes sharing content on social media platforms a breeze!
Apart from making it easy to share your post on various social media platforms like Facebook, Twitter, LinkedIn etc., AddToAny also provides powerful analytics features to track how effective each position was in terms of engagement and reach. Best yet, adding social sharing buttons to your website couldn't be easier with this plugin!
Frequently Asked Questions
Which WordPress plugins do you install on every site, and why?
One plugin that you should install on every WordPress site is the SEO plugin Rankmath. This plugin helps to improve your site's visibility in search engine results pages by calculating and tracking your site's analytics data.
Also, you should install a Google site kit for WordPress. Provide one dashboard for all google products.
You should also install W3 Total Cache for WordPress and Jetpack for WordPress. These plugins help speed up the loading of your WordPress site by caching commonly accessed files.
Conclusion
WordPress plugins are a powerful tool for SEO and can help your website rank higher in search engines. This blog has compiled a list of the best WordPress plugins for SEO in 2022. These plugins will help improve your website's visibility and performance in search engines, so check them out!