To blog for free, or to pay for a blogging platform and use it to post content for free? That is the question that this blog intends to address. You can choose the platform that best suits your needs by exploring the best free blogging platforms currently available online. So whether you're looking for a platform to post short content or a long-term blogging solution, these ten free blog sites will meet your needs. And if you want to invest in a paid blogging platform, check out our top 10 best-paid & free blogging platforms list!
Best free blog sites to consider in 2023
These are the best free blogging sites to consider if you're looking to start a blog for free in 2023. They offer a user-friendly platform with plenty of features, making it easy to create. Plus, they're constantly updating and expanding their content, making them an excellent choice for anyone looking to start a blog.
1. Medium (www.medium.com)
If you are a blogger who wants to build an engaged following, Medium is a great option. Its easy-to-use interface makes it perfect for start-ups, small businesses, and bloggers who wish to post content and not worry about the business side. Additionally, adding videos, images and articles to your posts allows you to promote them more effectively while also building an audience around your blog, which can help monetize it in the future. Overall, Medium is an excellent platform for bloggers of all experience levels.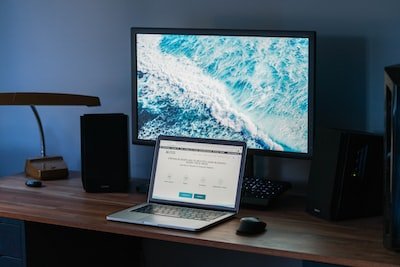 2. Ghost (www.ghost.org)
Ghost is an excellent platform for bloggers who want to create content without hassle. It has an easy-to-use interface and a user-friendly layout, making it perfect for anyone starting in the blogosphere. Ghost offers plenty of free features, such as custom domain names and unlimited hosting space. All you need to do is sign up and get blogging!
3. WordPress (www.wordpress.org)
WordPress is a free blogging platform that's growing in popularity every day. It has many features, making it the perfect platform for small business and personal blog projects. Plus, its ease of use means you'll be up and running in no time.
Plus, WordPress is popular among bloggers and businesses, so it's worth considering for your next blog project!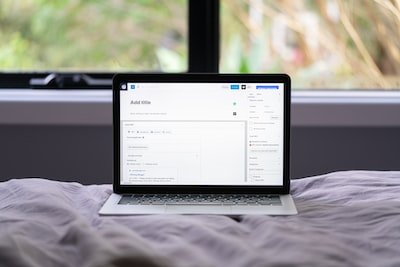 4. Wix (www.wix.com)
If you're looking for a platform that is easy to use and offers plenty of customization options, Wix is the right choice for you. You can use this site to create websites, blogs, eCommerce stores or apps without monthly subscription fees or ads. Plus, many free templates and tools are available to help you get started quickly.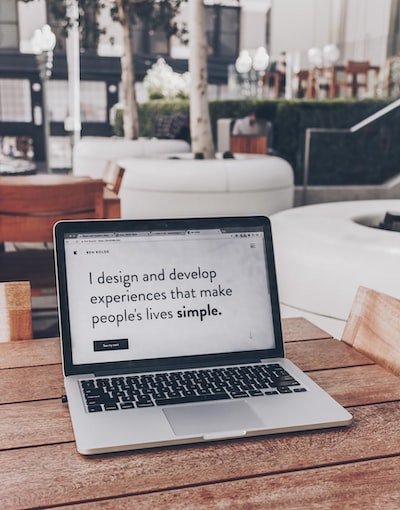 5. LinkedIn (www.linkedin.com)
LinkedIn is an excellent platform for blogging. Not only does it offer an established blog platform, but its search engine makes finding relevant content easy. Furthermore, LinkedIn offers lovely tools for social networking and connecting with other bloggers. Monetizing your blog has never been so simple – you can sell advertising space or use LinkedIn's sponsored content feature to earn money from your writing.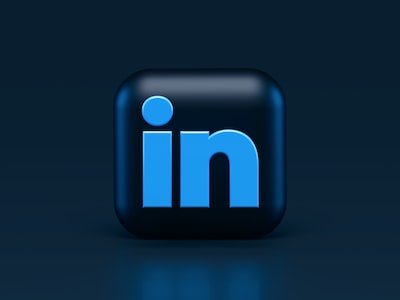 6. Blogger (www.blogger.com)
Blogging is a great way to share your thoughts and experiences. It can be an excellent platform for business growth, as it allows you to connect with potential customers and build relationships.
If you're looking for an easy-to-use blog platform with plenty of features, the blogger should be at the top of your list. There's something for everyone on this site with free and paid subscription options. Using a blogger's built-in integration ability, you can easily share content on social media platforms like Facebook, Twitter, or Pinterest.
7. Tumblr (www.tumblr.com)
Tumblr is a powerful blogging platform that is loved by millennials. With over 200 million blogs, it's an ideal platform for content creators of all levels of experience and expertise. Creating posts is straightforward – you need to enter your post title and blog address and click "publish." You can include images, videos, and links to other websites or social media accounts in your post, making it easy for your readers to explore more information about your topic.
Alternatively, if monetization isn't your primary concern, you can sell ads on your blog or offer sponsored content options. Either way, getting exposure through Tumblr will help boost traffic and engagement rates on your website/blog- both valuable success indicators!
8. Weebly (www.weebly.com)
If you're looking for a website builder that's user-friendly and easy to use, then Weebly is the platform for you. Using its simple interface, you can create a blog in minutes or use Weebly to build custom websites, businesses, or apps. Plus, it offers free plans that allow users to start using the platform immediately without spending any money.
Weebly has over 100 million active users who love its intuitive design and ease of use. It continues to grow in popularity yearly as more people discover its many benefits. So if you're hunting for an online platform to help your business reach new heights – look no further than Weebly!
9.Postach.io— Blogging powered by Evernote
If you're looking for a blogging platform that is powerful, easy to use, and free, look no further than Postach.io. This platform not only lets you store all your blog content in Evernote – making it super-easy to access and keep track of – but also comes with tools to monitor and analyze the performance of your blog, grow your audience quickly, and even sell online courses related to blogging using this platform. So if you're serious about building a successful blog career, Postach.io should be at the top of your list!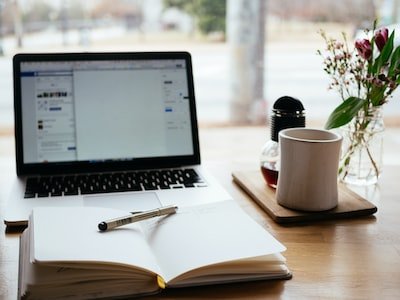 Frequently Asked Questions
Is blogging worth it in 2023?
Yes, blogging is worth it in 2023, as there are many benefits. You can profit from blogging by monetizing your content through ad revenue or subscription fees. You can also find new friends in the blogging community and network with like-minded people who share your interests.
How do you pick a name for your blog?
Finding a blog name shouldn't be too difficult, but there are a few things you should keep in mind.
1. Check domain name availability: As with any other website, your blog's name should be available on the web hosting companies and domain name sites. This will allow people to find and remember your blog's name quickly.
2. Make it catchy: Your blog name should be catchy and easy for people to remember. Try to avoid choosing a word that's too generic (everyone may not be familiar with it), and make sure the name is spelled correctly and pronounced.
3. Stick to words that people are already familiar with: Avoid choosing words that are too obscure or technical, and stick to terms that people might already be familiar with. For example, rather than choosing "Crypto News," try "Crypto-News.com" or "Cryptocurrency Updates."
Conclusion
In this blog post, we have outlined the best free blogging sites available in 2023. Using these free blogging platforms allows you to build a blog for free and start publishing content quickly and easily. So what are you waiting for? Start publishing your content today and see how easy it is to get started on a blog!