Learn marketing from the scratch. Here, I share useful content every week in simplified way that is easy to understand and with step by step process which will help YOU to grow your business and improve your skill that are in demand in today's corporate world.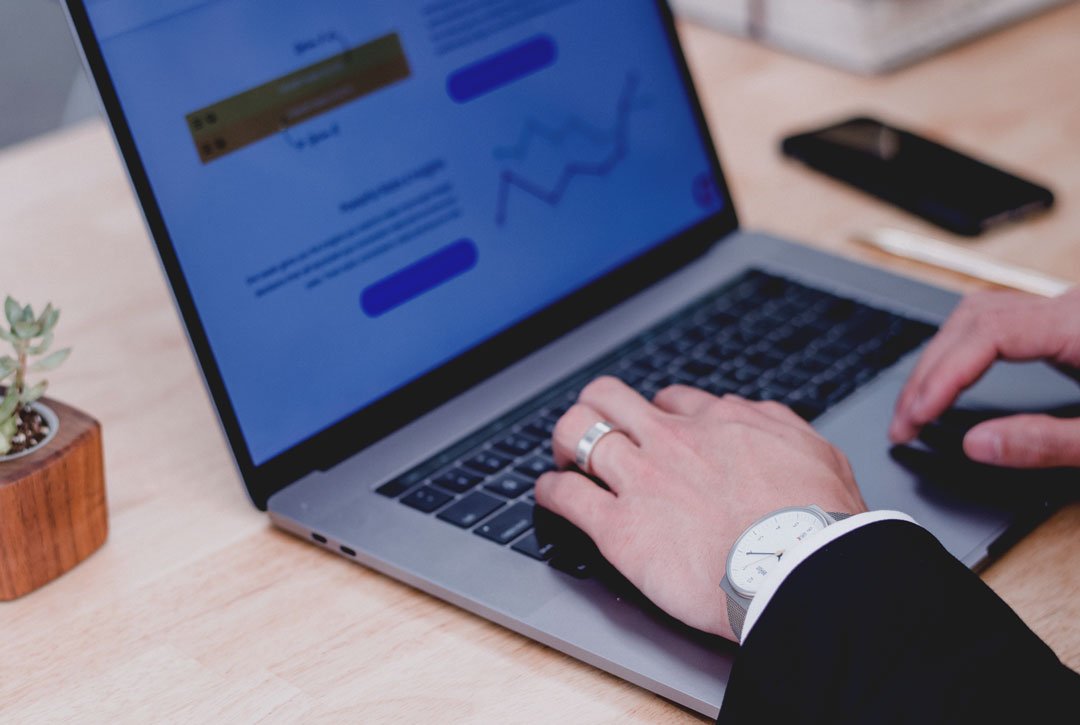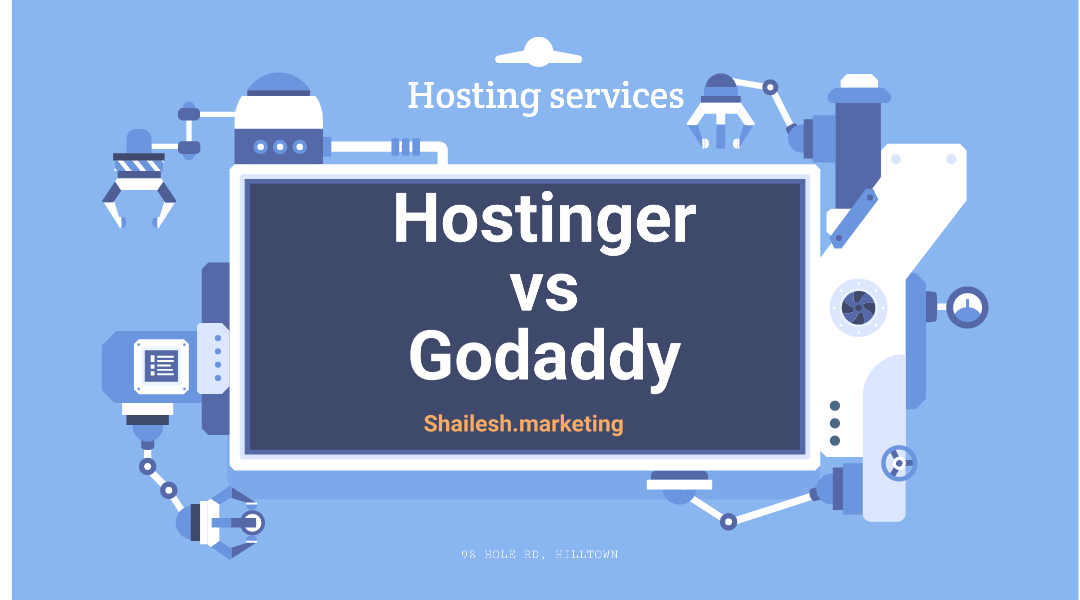 Comparing hosting plans and companies for your new website can be a daunting task! I can feel you as I was at the same spot a few years ago. But it's your lucky day today as you have landed at the...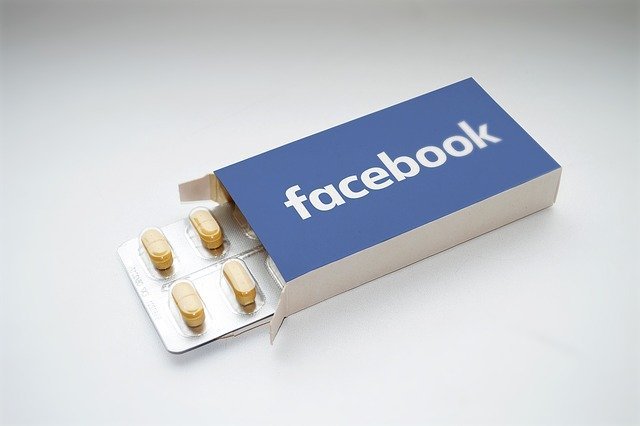 As important as it is to understand how Facebook ads work, it's really important to know which objective you should choose based on your business goals. In my last post, I had given a gist about the...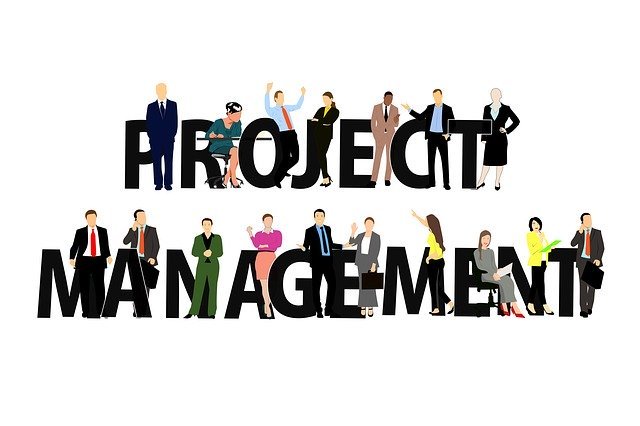 An activity can be implemented effectively if its objectives and methodology are documented properly. In the case of a project, such type of document is known as a project charter, which acts as a...
Subscirbe To Our Newsletter
Copyright © 2022 All right reserved.