Learn marketing from the scratch. Here, I share useful content every week in simplified way that is easy to understand and with step by step process which will help YOU to grow your business and improve your skill that are in demand in today's corporate world.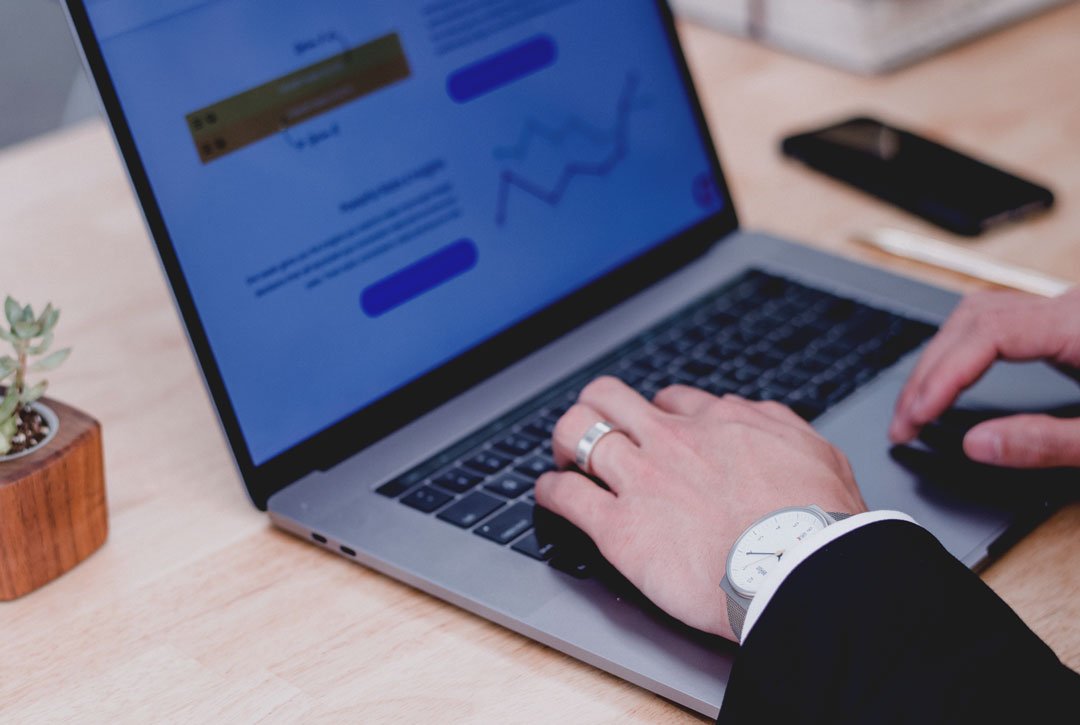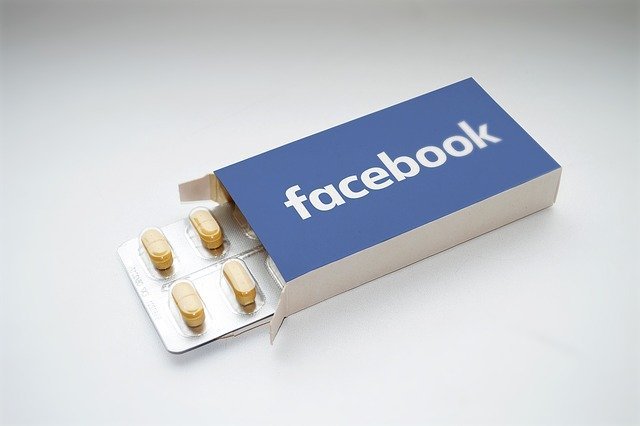 As important as it is to understand how Facebook ads work, it's really important to know which objective you should choose based on your business goals. In my last post, I had given a gist about the...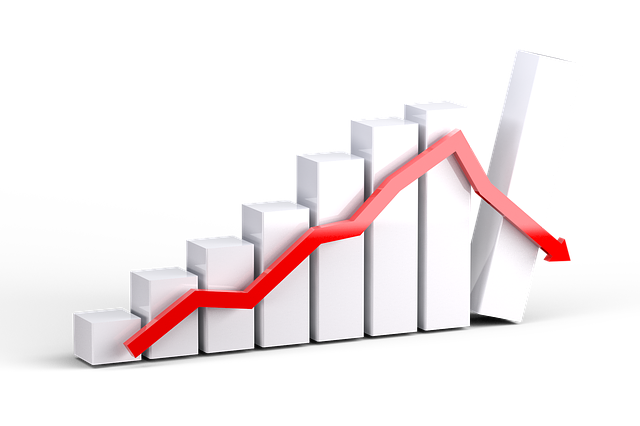 Introduction of the product life cycle As shoppers, we purchase a large number of items consistently. Furthermore, much the same as us, these items have an existence cycle. More seasoned, since a...
WordPress is one of the most popular blog platforms, and for a good reason. It's free, easy to use, and has a vast plugin community that is constantly creating new plugins to help you with your blog...
Subscirbe To Our Newsletter
Copyright © 2023 All right reserved.